Thoughtlogik is on mission to empower businesses with simple and scalable cloud solutions through expert Zoho consulting and implementation, driving growth and success for clients across globe.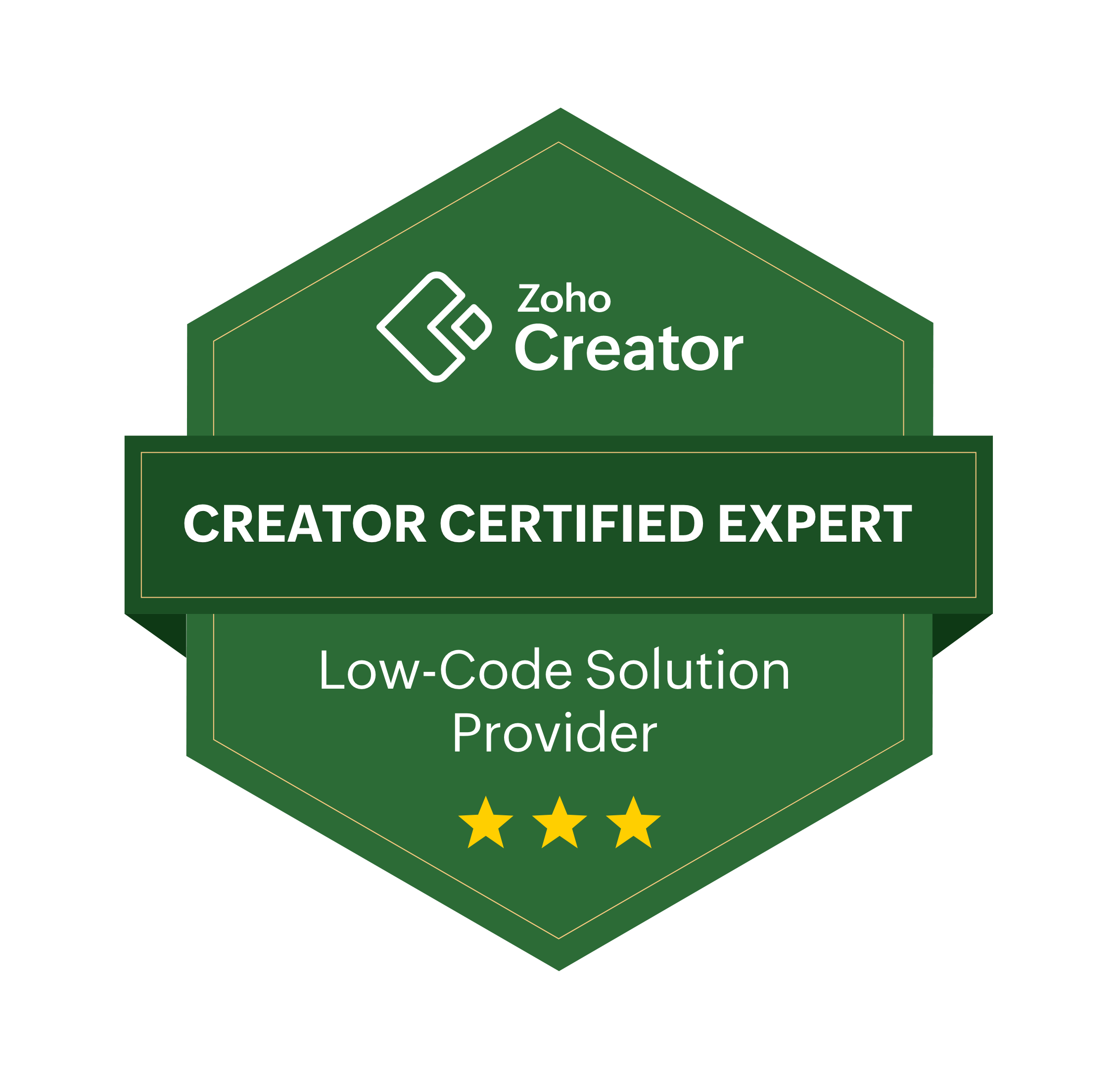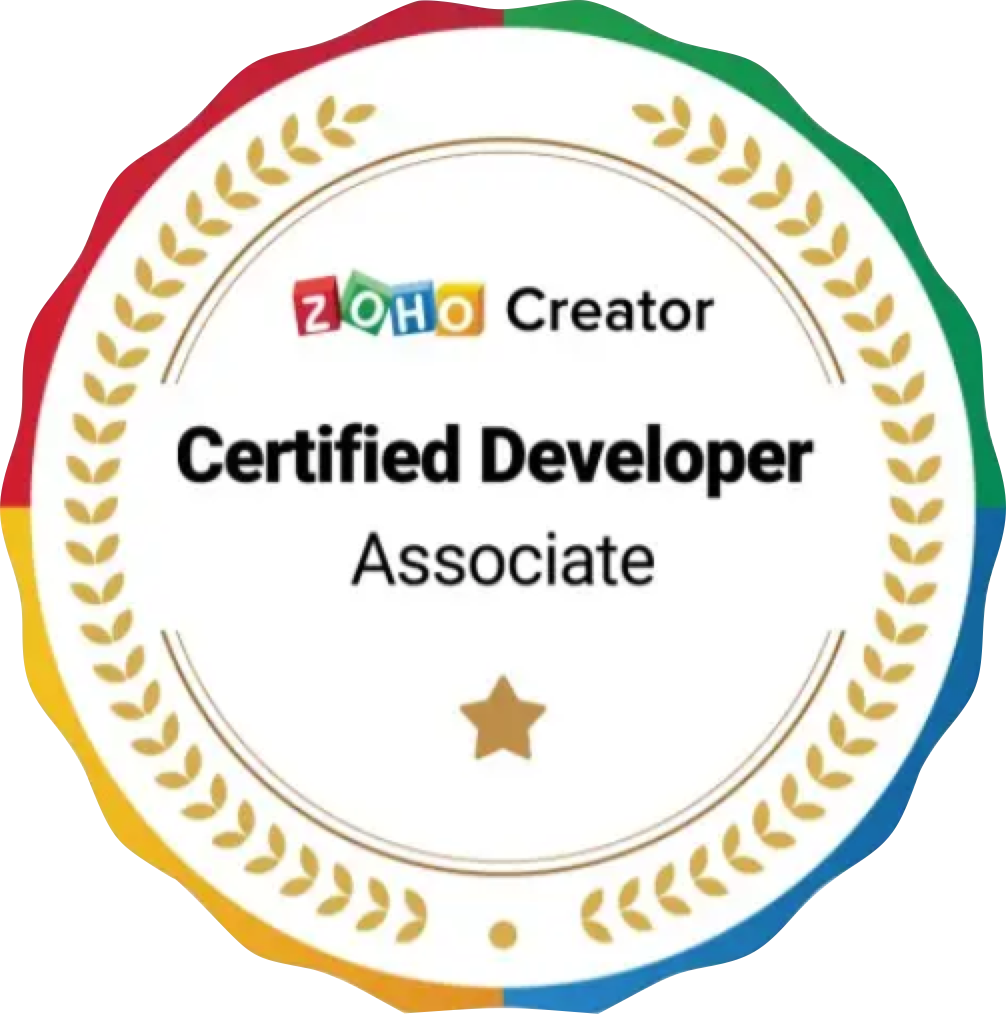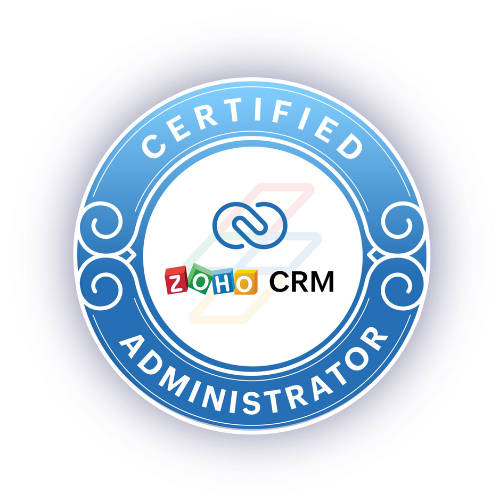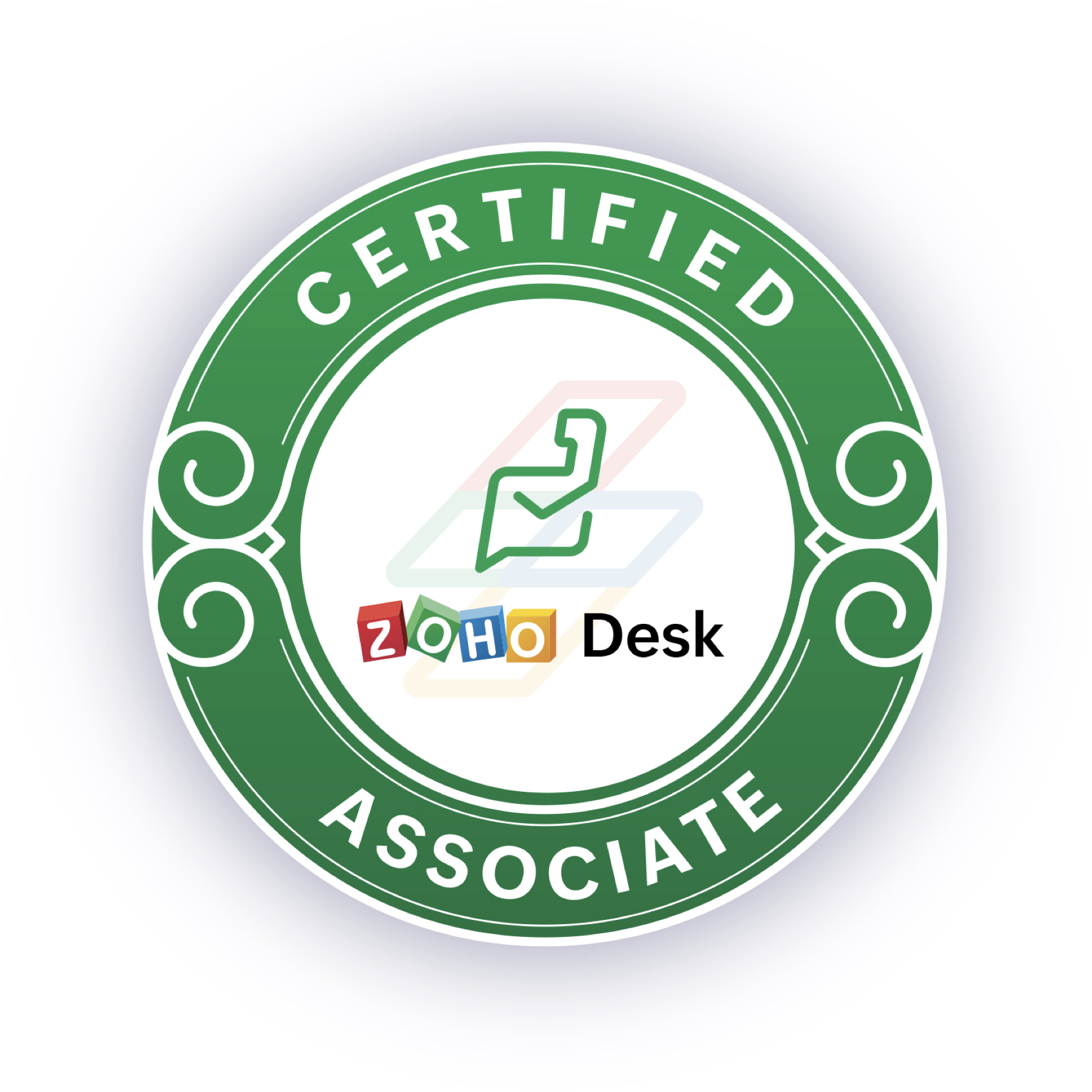 Our Range Of Services
Thoughtlogik is a one-stop solution for all your business needs, offering a wide range of services including expert Zoho consulting & Implementation, HubSpot consulting & Implementation, custom WordPress web development, business process consulting, quality assurance, and custom web and mobile app development. Our goal is to provide comprehensive and tailored solutions to help businesses achieve their goals and reach new heights of success.
We help you plan your digital transformation journey based on your goals, existing business process, industry trends etc., provide a roadmap for application development, ZOHO setup and QA to maximise your chances of success with technology.
Implementation & Maintenance
We provide world-class ZOHO consulting and implementation services to assist SME's & enterprises in maximising the workflows and automate the business processes with a seamless customer experience. We also deal with custom app development, SEO, and QA.
We help to integrate ZOHO applications with other ZOHO apps, your existing applications and 3rd party applications so you can access to the information they need and the power to do their work on a single platform.
As your business grow, so your technological needs.  Migrate applications, rewrite existing apps or create new apps with new cloud-native platforms. We provide different cloud services including Rehost, Replatform, Refactor and continue to mordernise.
We offer QA Advisory & Consultancy, Functional testing, Device & Browser Compatibility testing, Automated Regression testing, Accessibility testing, Usability testing and Performance & Load testing. From fully managed end-to-end testing to support for overstretched test teams, we have the right solution for your business.
Get trained by the experts, get smarter! We provide friendly training to business users in order to familiarise with the systems and solutions we implement. We also offer bespoke and standard training on all Zoho products and other technologies.

Zoho Services
We specialise in implementing integrated business applications using zoho one suite to transform your business' disparate activities into a more connected and agile organization
Web & Mobile App Development
Using State-Of-The-Art technologies like React, React Native, Flutter... and more, to make your products scalable and future-ready.
API Integration
Thoughtlogik offers expert API integration services for seamless, efficient and secure data transfer between systems.
Maintenance & Upgrades
We offer support every step of the way, even after the product is complete.
Quality Assurance
No compromise on the most important thing - the 'quality' of what we deliver and beyond.
Business Analytics
We discover, study and document business needs in collaboration with stakeholders and propose foolproof solutions that fit like a glove.
We are a humble team of top notch experienced IT consultants, helping clients across broad spectrum of domains and technology. Our consultants are technically certified backed with consulting skills and passion for quality software.
We are on a mission to empower and strengthen businesses across various domains and make them the best in business by our word class technology consultancy services and solutions. We strive to remain unique with our methods and approach while adhering to the values we've been following since our start.
We consider Software development as an art and we believe in improving the world through better software.  Our vision is to earn our clients trust and maximize the business value by providing solutions that integrate deep industry insights, leading technologies and best in class delivery process.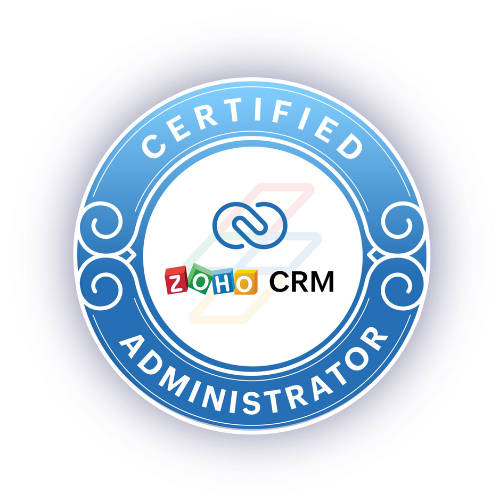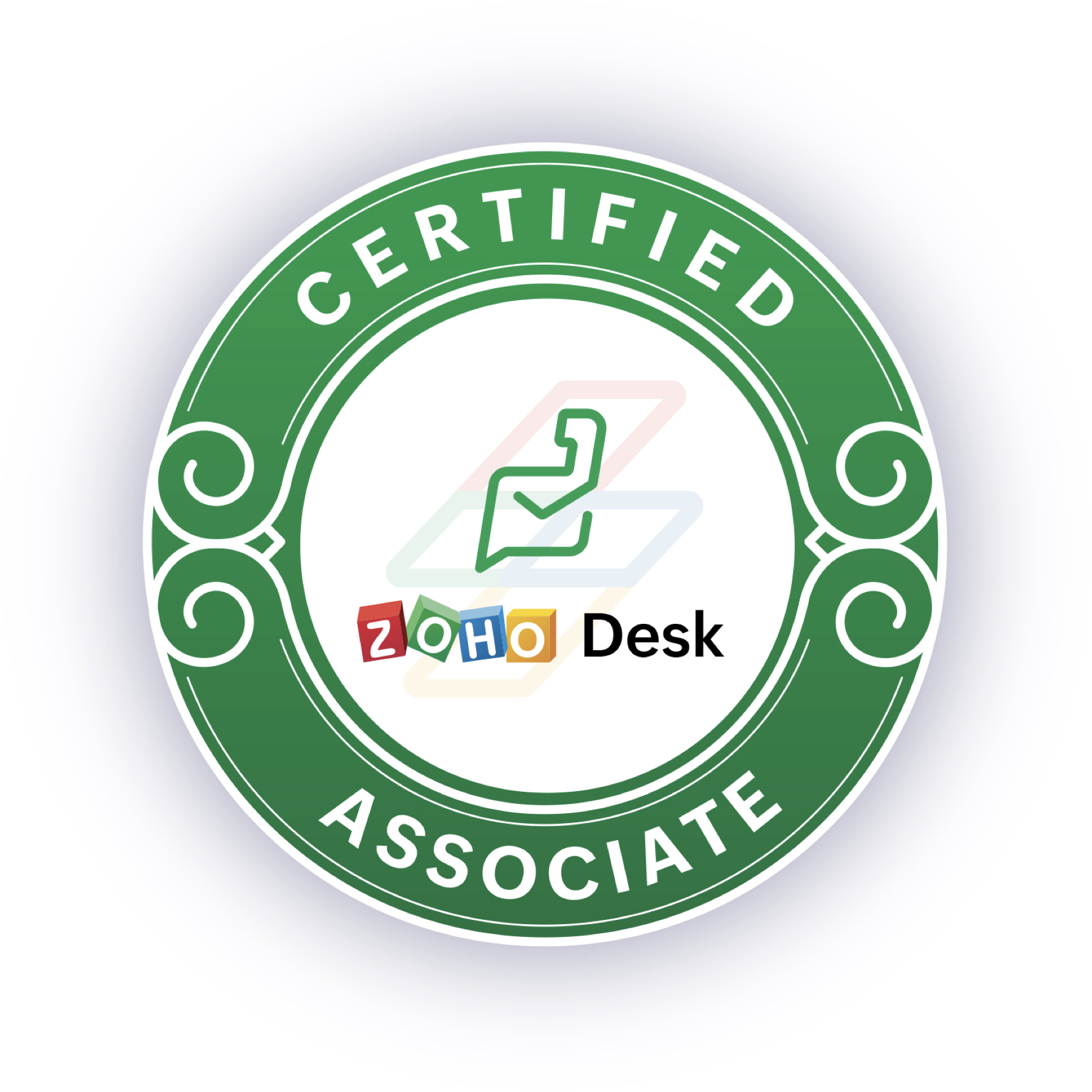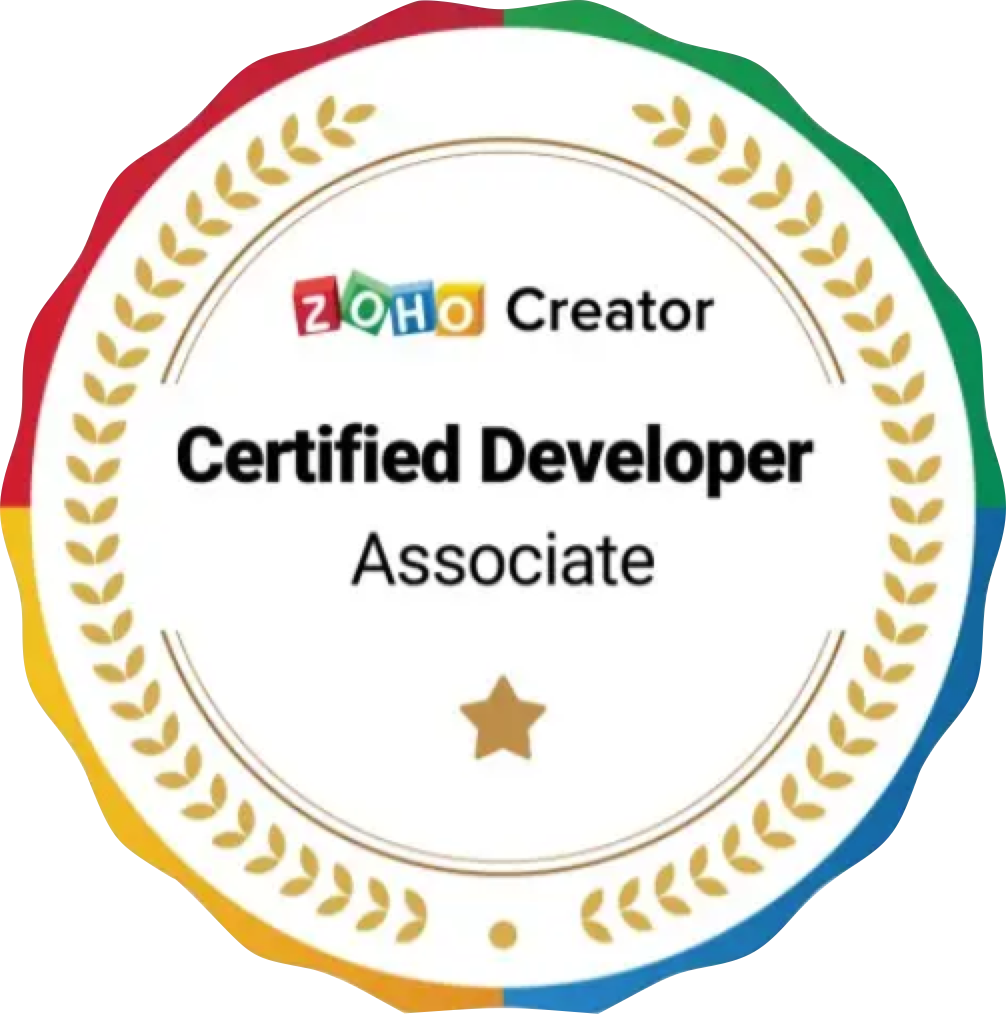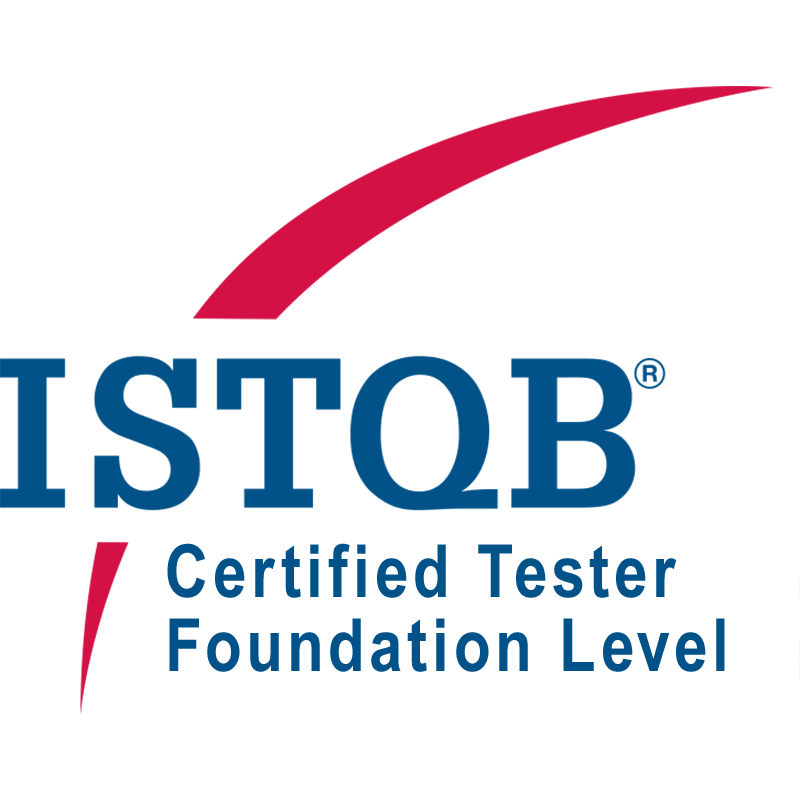 Zoho Creator certified consultants
ThoughtLogik is , leading Zoho Partner in the UK with team of certified ZOHO consultants offering bespoke and scalable solutions to meet your evolving business demands and cope with the evolving requirements. Solutions designed in Zoho offers complete integration with all Zoho applications and a numerous third-party integrations to make your business operations easy and versatile.
At Thoughtlogik, our consulting process is designed to help businesses achieve their goals and reach new heights of success. Our process includes the following steps: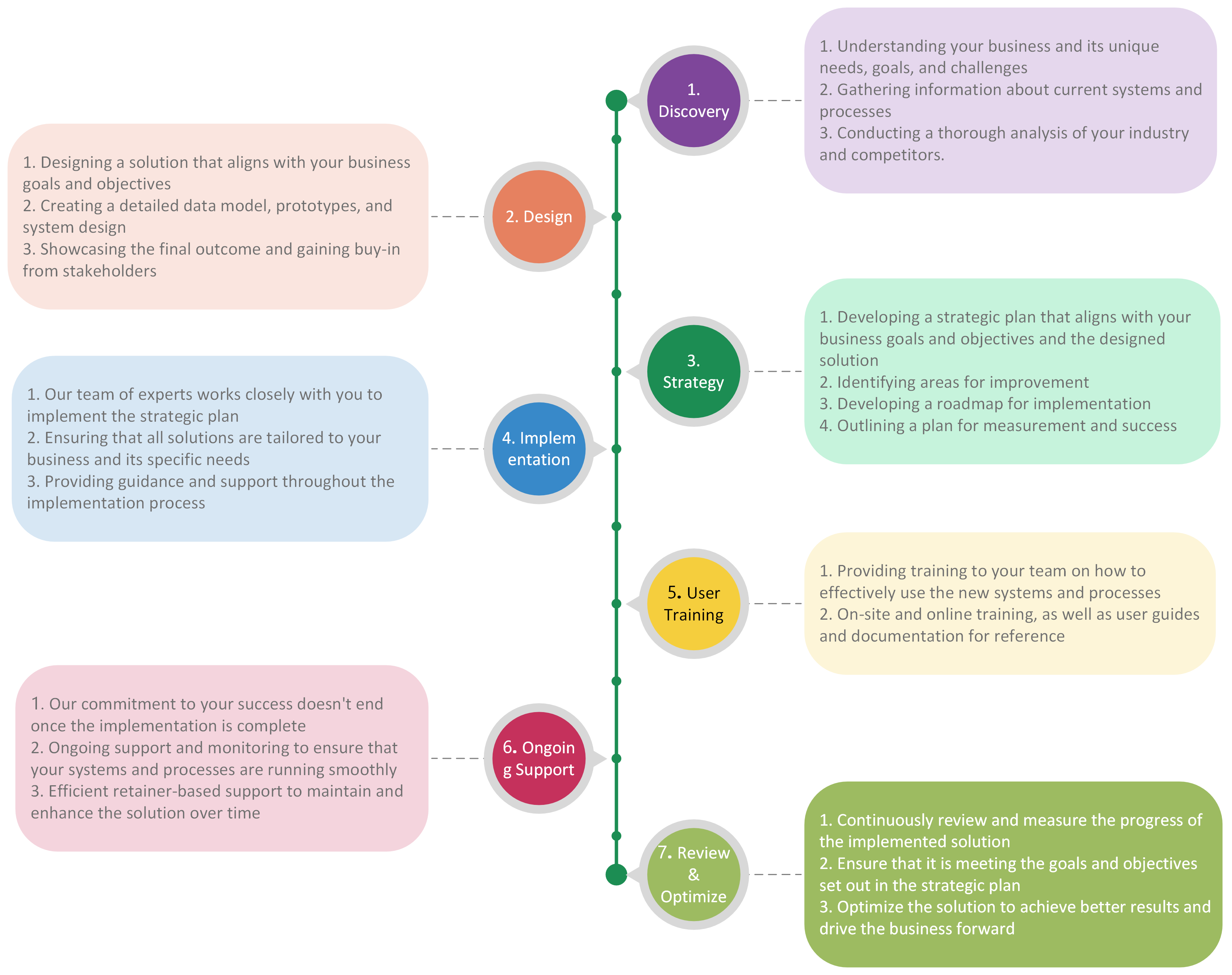 ---
How We Work
Awesome! You are in the right place Welcome to the thoughtlogik family! We believe in making people's life better and efficient by providing world-class products.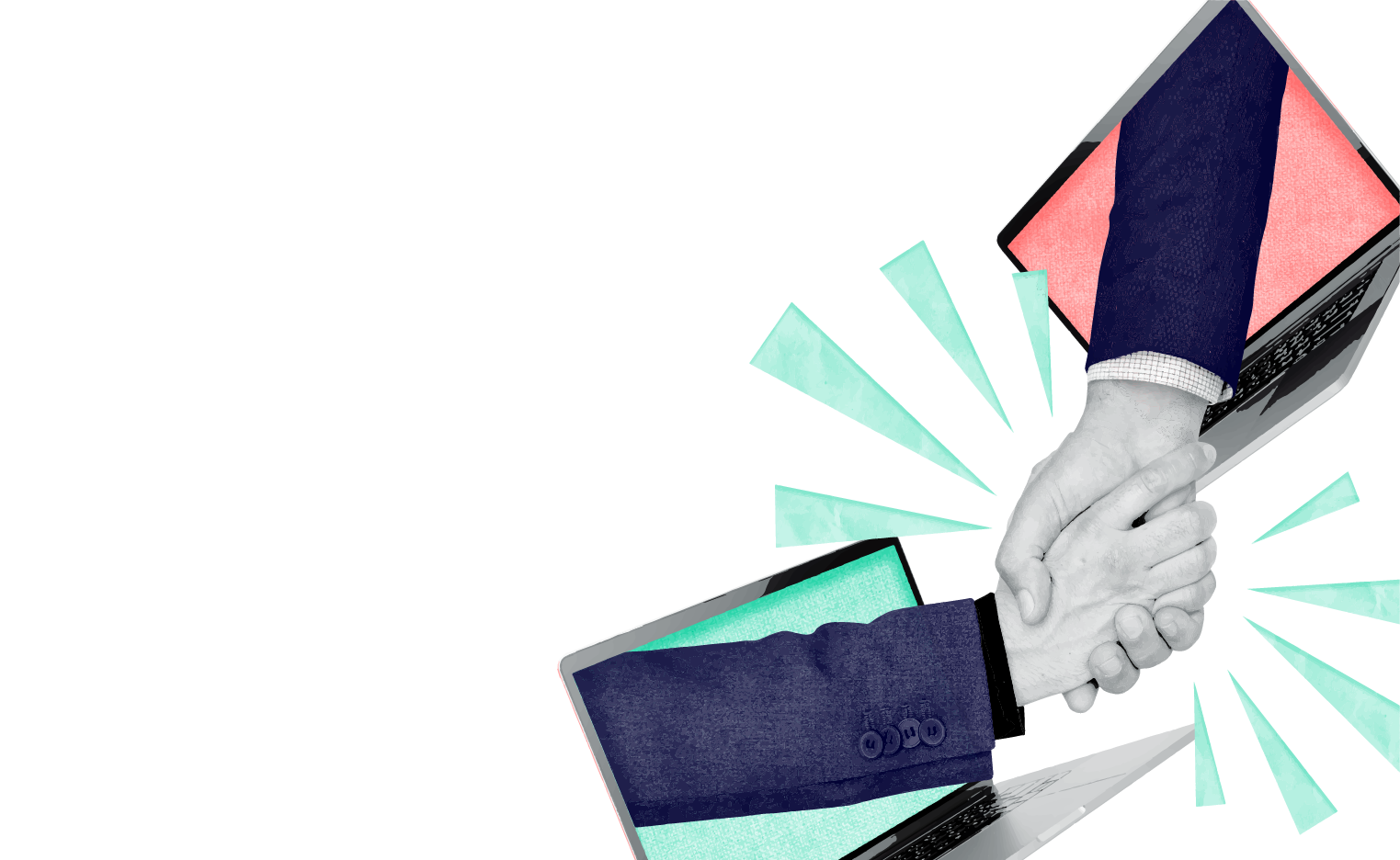 ---
View our service offerings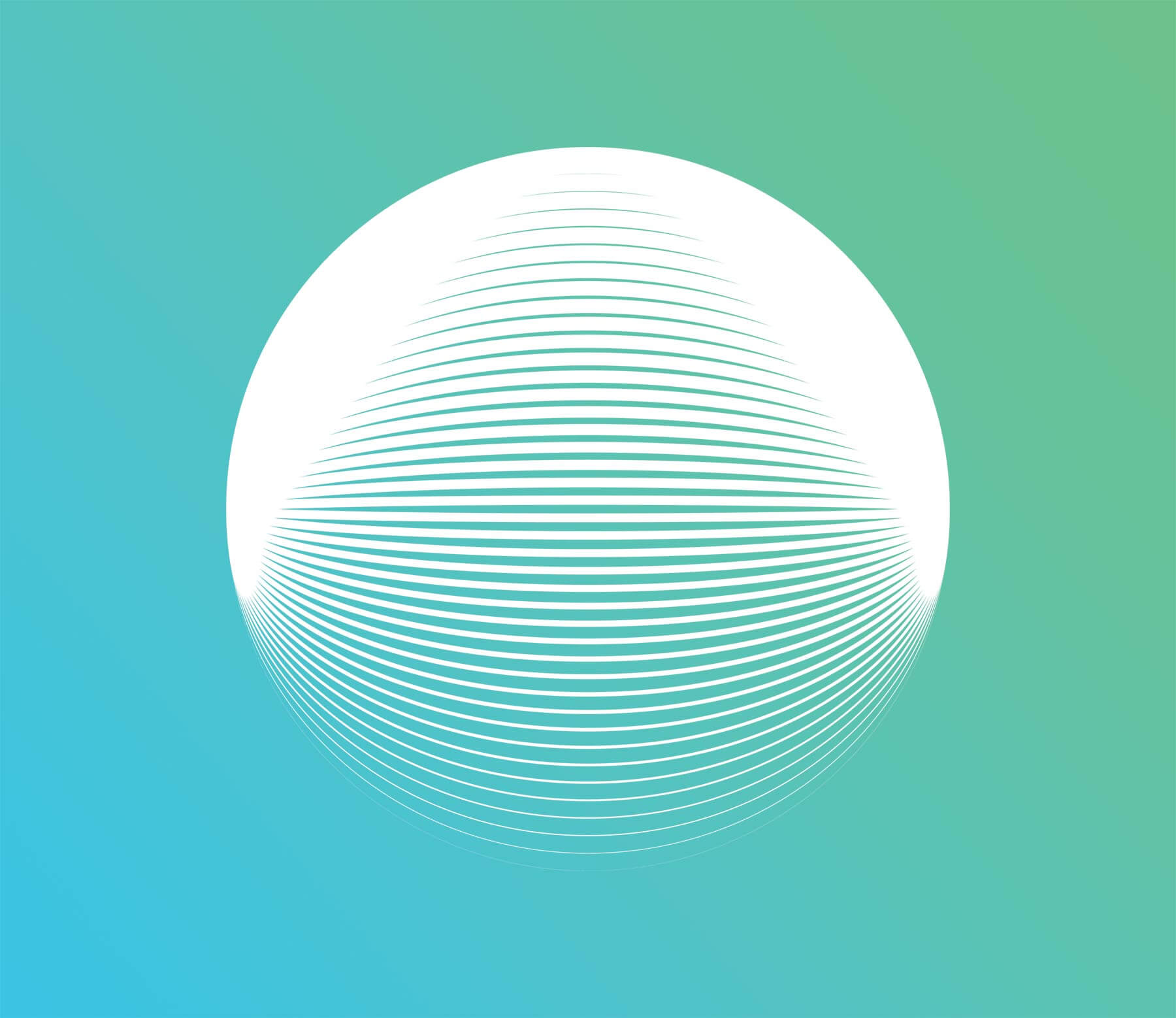 Let us manage your projects end-to-end
We deliver the projects on fixed bid as well as T&M
✔  Onboard us to plan, design, develop, test and deploy your product.
✔  Project-centric plan and pricing.
✔  Works best for startups, businesses and enterprises.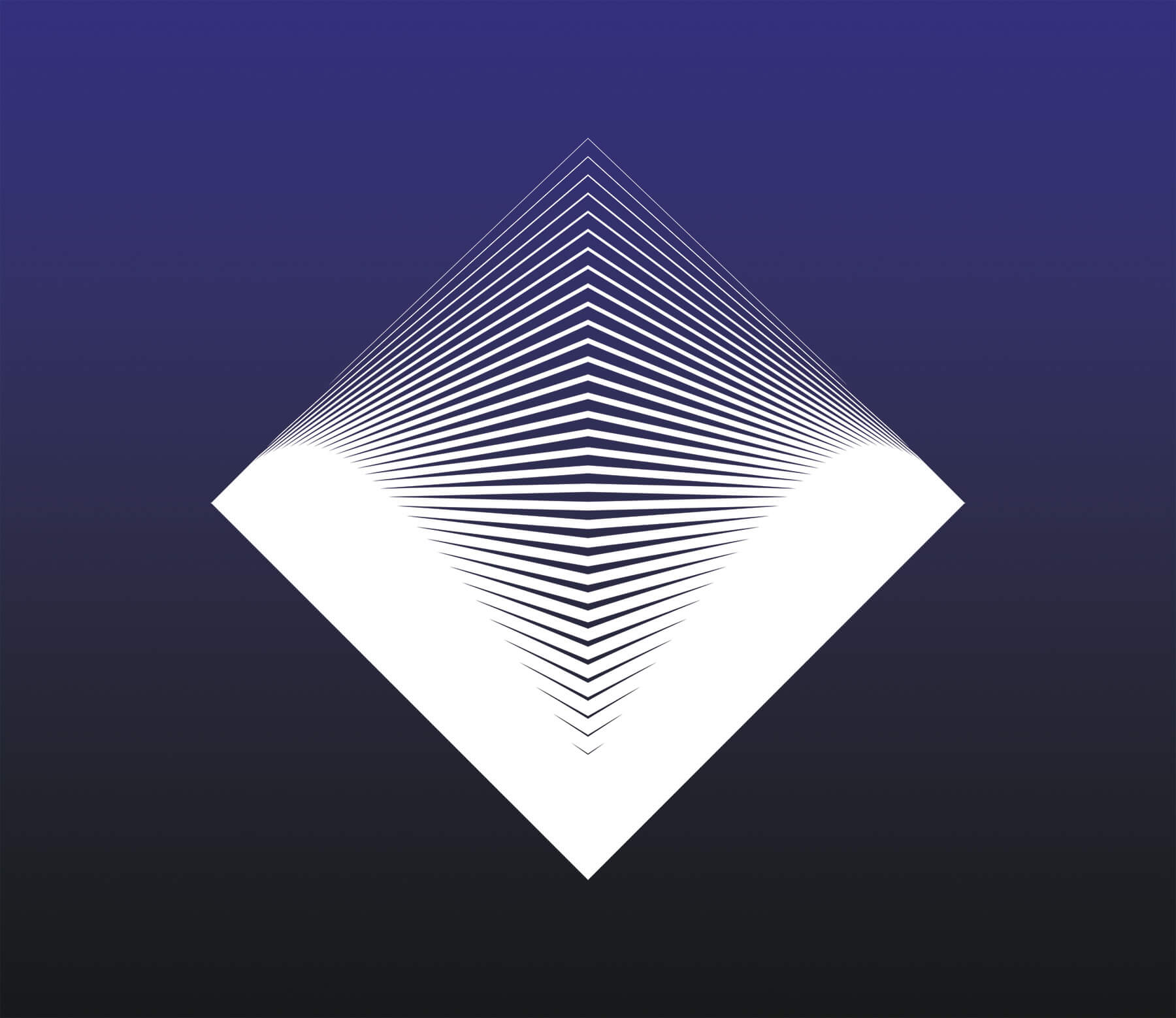 Hire us as your dedicated team
We'll deploy a skilled team to build your product.
✔  Time-centric pricing.
✔  Works best for business with internal dev team and agencies with already set processes.
Industry Best Practices followed
Leading Industry best practices will be followed in every project.
Consultative Approach
We follow a consultative approach to understand your requirements first and then we put forward a suitable set of solutions accordingly.
Flexible Delivery Models
Leverage flexible delivery and engagement models suitable for any development methodology.
Performance Assurance
Gain application performance visibility with our shift-left approach. The risks of degraded performance, bugs, and failures in your system will be minimized.
Quality Assurance
100% Quality standards and Client satisfaction are what we assure and ensure when we deliver. We strive to improve continuously.
30 Days Free Support
We offer 30 days free Support post the delivery of the project. This includes fixing bugs, resolving issues and training on the system.
Data Security
Protecting confidential information of our clients is our top priority. We keep updated with latest data security best practices, compliance, and regulations.
Timely Delivery
On-Time Delivery is one of our key focus areas. We always follow a proactive approach to identify and mitigate issues which can impede the process.
Transaparency
We maintain complete transparency in rendering services and solutions with regular communication, user testing option for clients, and review meetings.
Top Talent
Our consultants and developers are vetted via thorough background verification process and found to have the best skills and experience needed for the job.
Build powerful solutions faster
We could help you build a fully customised web and mobile application using Zoho creator
without having to spend the long project timelines of traditional development methods.
Client Testimonials
Hear from our valued customers who have experienced the quality of solutions and services firsthand. We take great pride in consistently meeting and exceeding customer expectations.
"We at Aerotool have been a client of Thoughtlogik for their Zoho One Implementation and support services and have been extremely pleased with the level of service provided. The Thoughtlogik team is incredibly approachable, responsive, transparent, knowledgeable, and reliable. They have consistently exceeded our expectations and have been a valuable partner to our company. Additionally, their services are priced competitively and we have been happy to work with them on a long-term partnership. We highly recommend Thoughtlogik to any business looking for a reliable Zoho Partner. Great CRM system implemented for very reasonable price."
Guy Williams - Managing Director - Aero Tools Ltd
"Our company Stamp Duty Claims were in need of a reliable consulting firm to help us streamline our sales process and marketing processes. We found Thoughtlogik online and decided to use their services for our Zoho requirements. Their team of experts was able to understand our unique needs and provided customized solutions that helped us increase our productivity and efficiency. The salesforce automation and blueprints have made our sales process more streamlined, and the workflows have helped us to automate repetitive tasks. But that's not all, Thoughtlogik has also given us a clear roadmap for marketing automation using Zoho Campaigns and Zoho Social, Website analytics and Catbot with SalesIQ, Sales consultations with Zoho bookings and Zoho Finance integration with Zoho CRM for invoicing. This has helped us to target the right audience and increase our ROI. We highly recommend Thoughtlogik to any business looking to improve their sales and marketing processes. Their team is professional, knowledgeable, and always ready to go the extra mile to ensure their clients' success."
Jonathan Schogger - Sales Manager - Stamp Duty Claims
"We sought a dependable partner to enhance our sales, marketing, and service processes at RSMortgageServices, through Zoho. That's when we found Thoughtlogik. Throughout the project, they maintained a friendly and open approach, delivering tailored solutions that boosted our productivity. We highly endorse Thoughtlogik for businesses seeking to improve these areas. Their experts are professional, skilled, and dedicated to ensuring client success, always going above and beyond."
Richard Smith - Business Development Manage - RSMortgages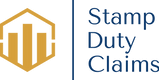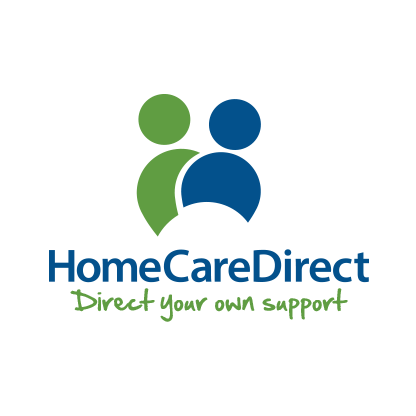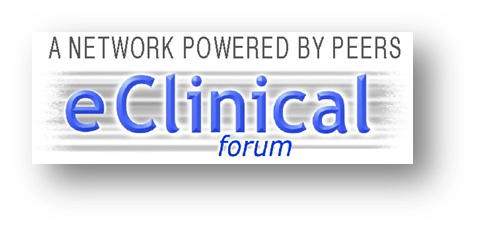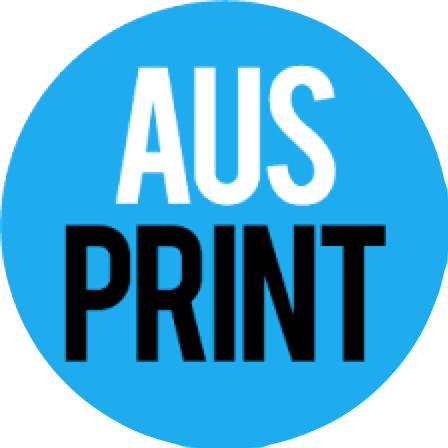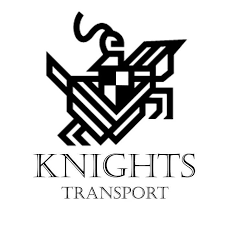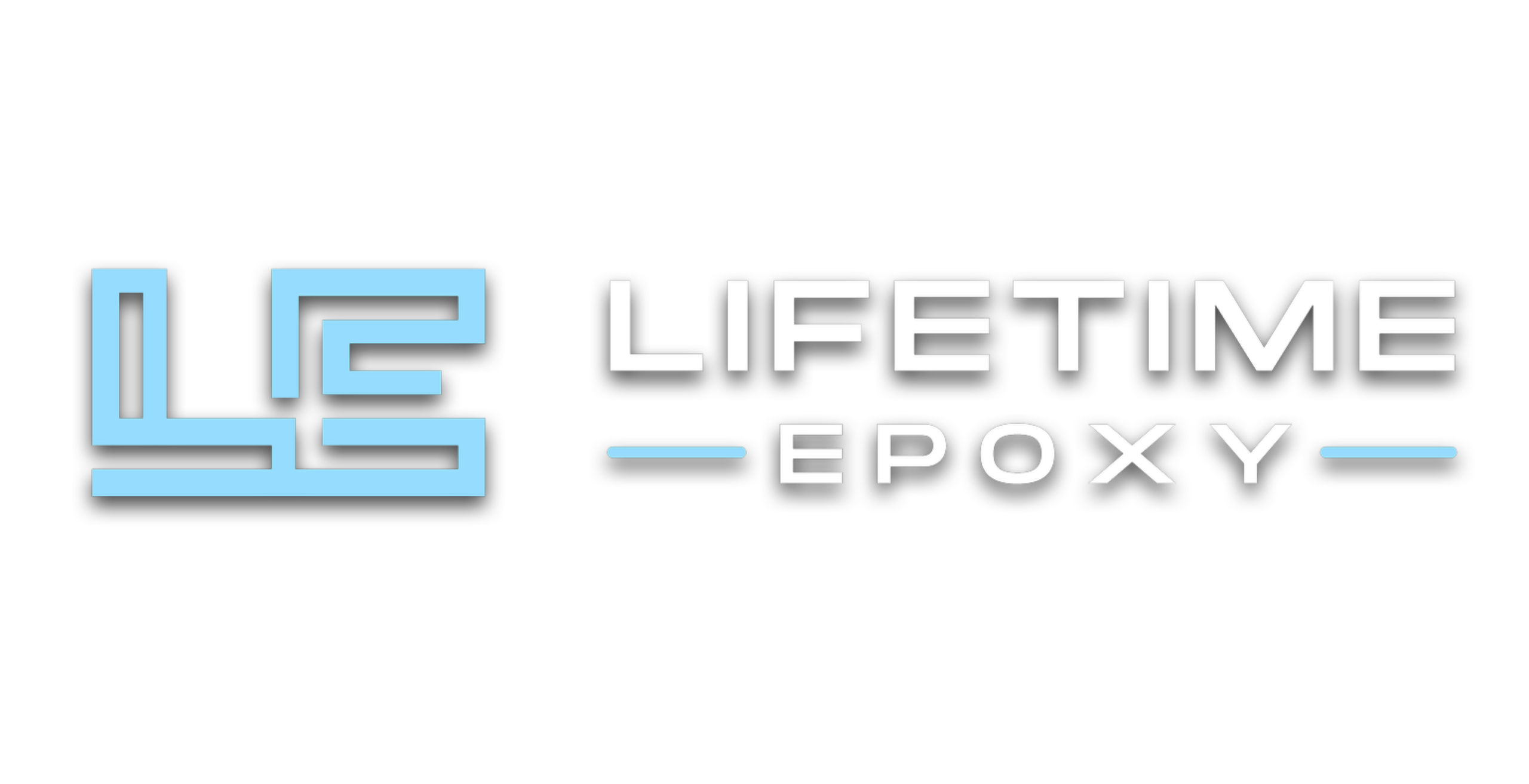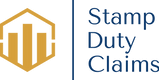 Start Your Journey with Thoughtlogik.
Experience the power of our solutions, request a free consultation now!