Unlock Your Hiring Potential
Finding the right talent is crucial to business's success !!!
With scalability, customisation, and remote hiring tools of Zoho Recruit and our expert consulting services you have everything your staffing agency or internal HR team needs to match the right candidate to the right role.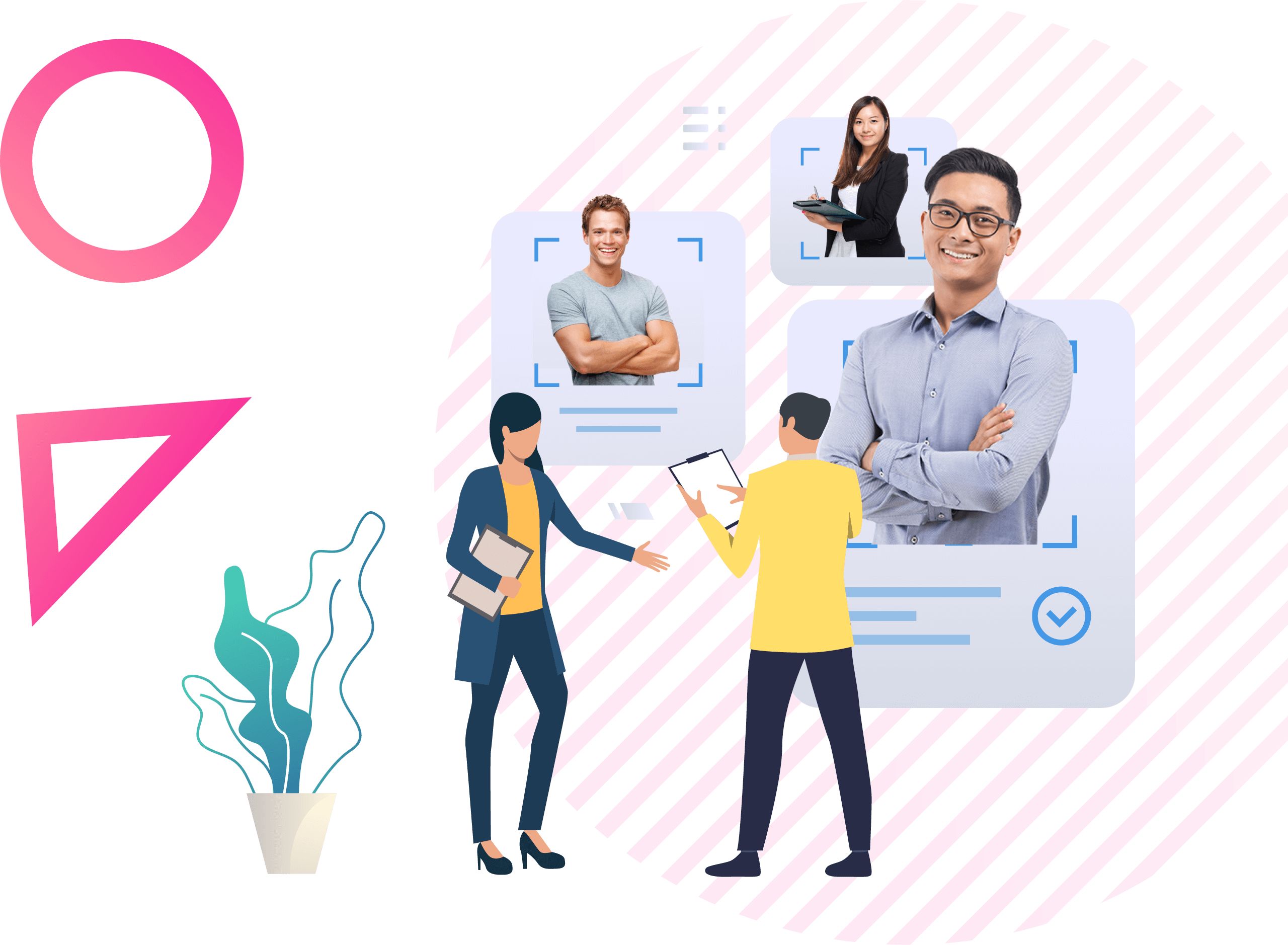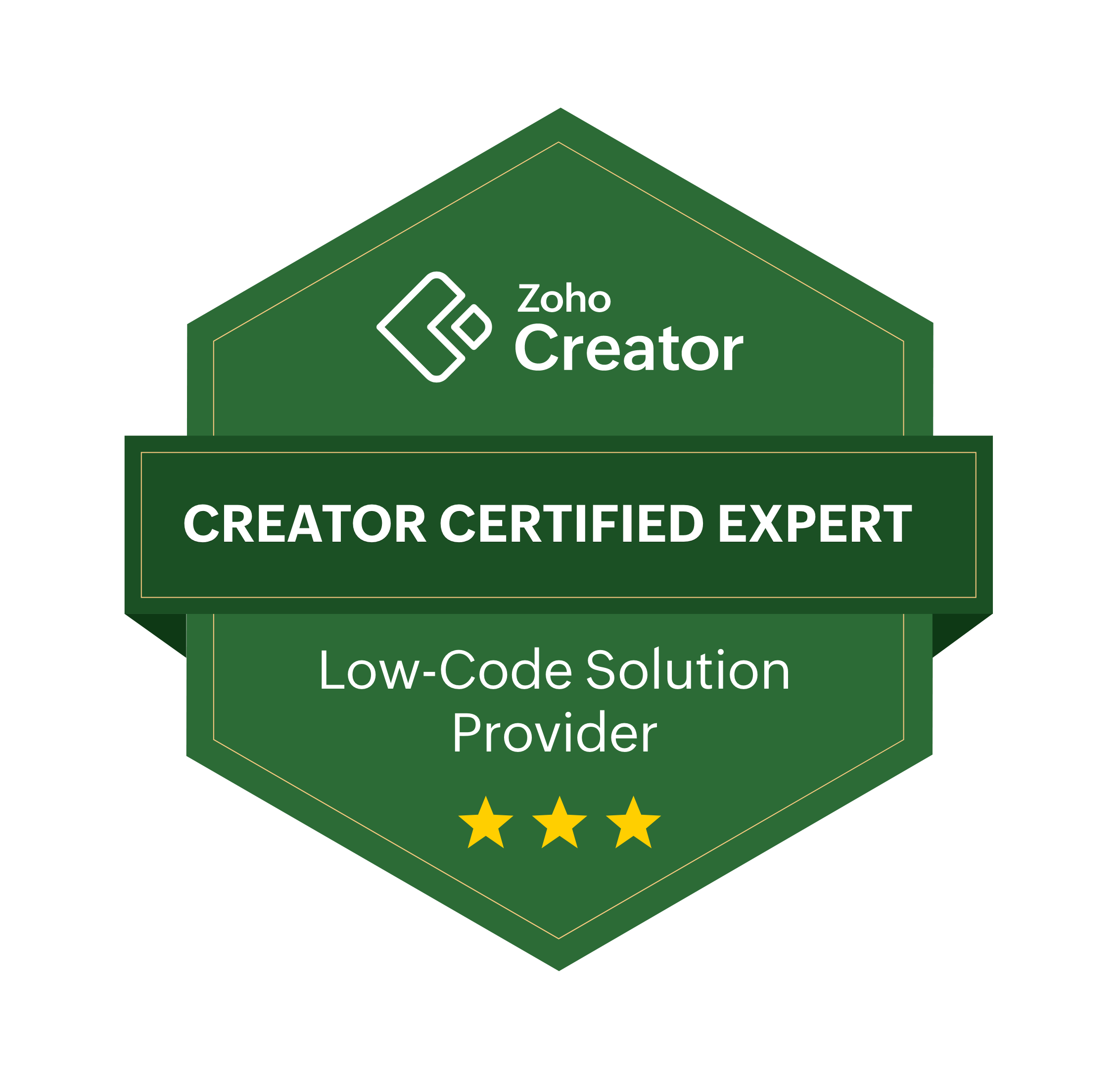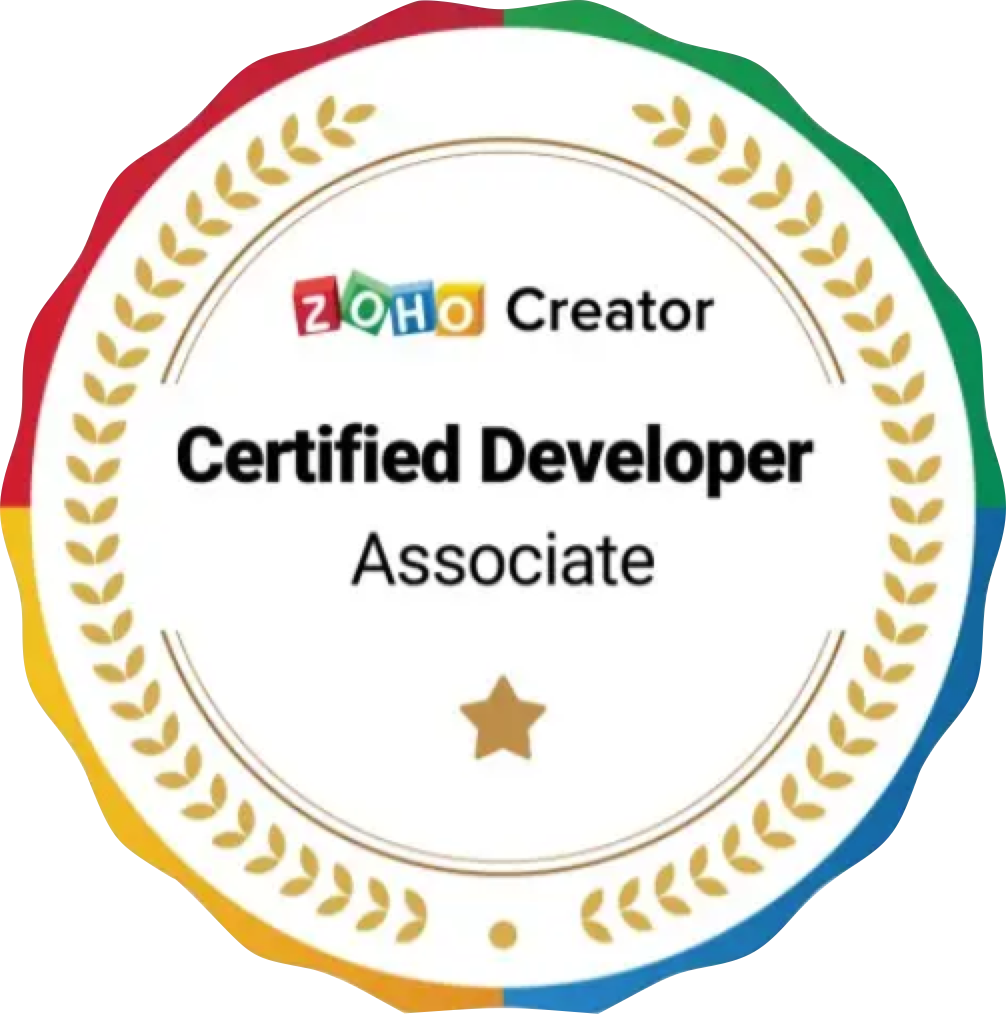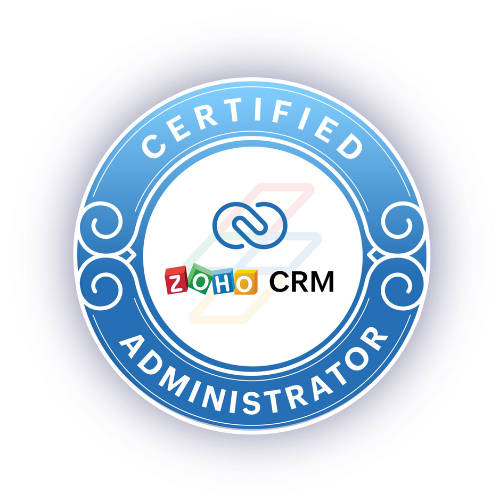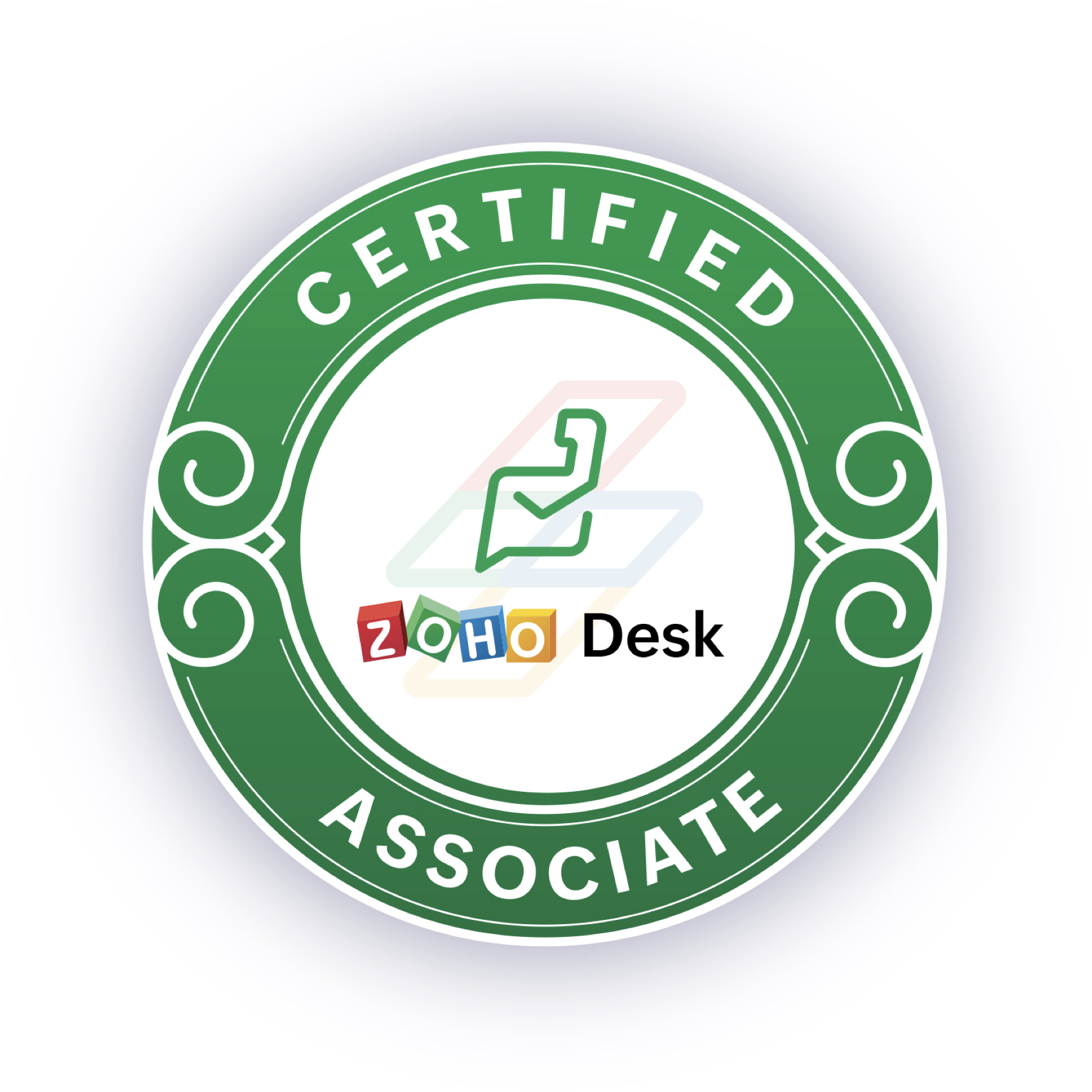 Why Zoho Recruit?
Zoho Recruit is a cutting-edge, cloud-based solution tailored to meet the demands of modern recruitment. With its intuitive and feature-rich platform, Zoho Recruit empowers HR teams to efficiently manage the end-to-end recruitment process. From posting job openings to tracking candidates, conducting interviews, and making data-driven hiring decisions, Zoho Recruit ensures a seamless and organized hiring journey.
Advertise job openings on multiple platforms and reach a wider audience.
Source candidates from career site, vendor portal, social sourcing, referrals, source boosters., etc
Candidate Pipeline Management
Easily manage your candidate pool, from sourcing to onboarding with customisable hiring pipeline.
Manage resumes with resume inbox, parsers, submit formatted resumes to clients, extracts resumes online
Create and automate recruitment workflows tailored to your needs.
Gain insights into your recruitment efforts and make data-driven decisions.
Seamlessly integrate Zoho Recruit with your existing HR and CRM tools.
How Does Thoughtlogik Help Your Business?
Thoughtlogik, a leading cloud solutions provider, empowers and enables your business to achieve its hidden potential through:
Customisation
We tailor Zoho Recruit to fit your organisation's unique hiring process.
Compliance & Accuracy
Ensure HR compliance and data accuracy with Zoho Recruit's robust features.
Automated Dashboards
Get real-time insights straight off the pan through live connectivity to your devices. Or you can choose to synchronise data in bulk on a prescribed schedule and receive automated updates. Thoughtlogik helps you set up your Zoho your way.
Job Board Integrations
Advertise job openings on leading job boards and multiple platforms to reach a wider audience.
Data Accessibility
Zoho keeps your data accessible through any device by enabling dashboard creation in a few clicks and enabling you to share it easily across devices.
Our Time Tested Streamlined Implementation Process for Success
Count on our battle-tested 'Streamlined Implementation Process' for a smooth onboarding experience and rapid results. Our proven methodology ensures efficiency, effectiveness, and success in your journey with us.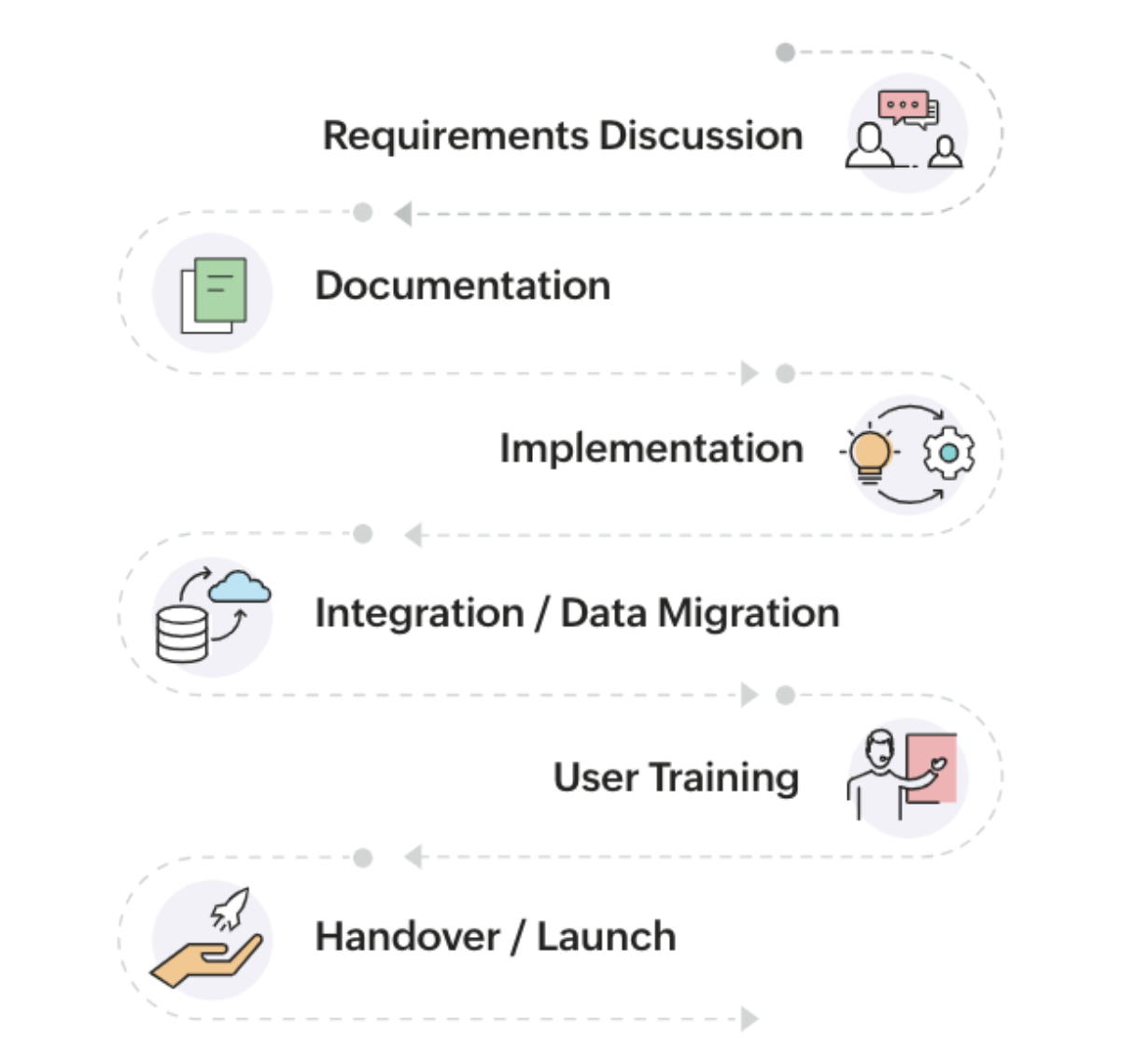 Thoughtlogik specialise in providing comprehensive Zoho Recruit implementation solutions tailored to your unique business needs. As your trusted partner, we offer end-to-end services to streamline your Recruitment / HR processes and empower your organisation to thrive. Why Choose Thoughtlogik as your Zoho partner?
Expertise: Our team of certified Zoho Recruit experts brings years of experience in ATS / HRMS implementation, customisation, and optimisation. We understand the complexities of recruitment and leverage Zoho Recruit's capabilities to your advantage
Custom Solutions: We recognise that every organisation has distinct hiring requirements. Our approach is centered on crafting customised recruitment solutions that align perfectly with your goals and workflows.
Seamless Integration: We ensure smooth integration with your existing systems and other zoho apps, minimising disruptions and maximising efficiency.
Training and Support: Our commitment doesn't end with implementation. We provide comprehensive training and ongoing support to empower your team to make the most of Zoho Recruit.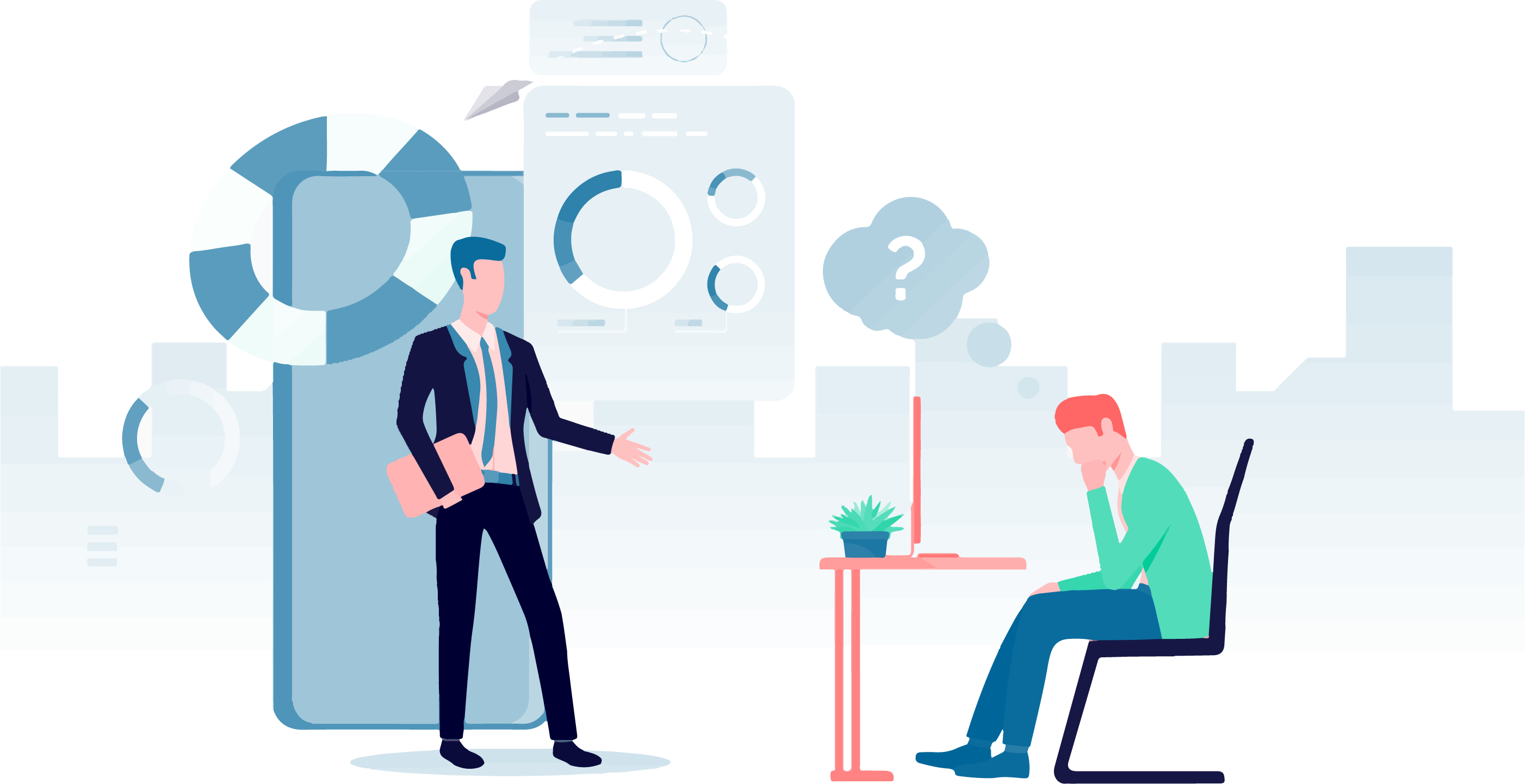 ThoughtLogik is a versatile solution provider that assists organisations across a wide spectrum of industries. With a focus on adaptability and innovation, we offer tailored solutions and expertise to drive success, regardless of the sector. Our commitment to understanding unique industry challenges and offering relevant, effective strategies sets us apart in delivering value and facilitating growth.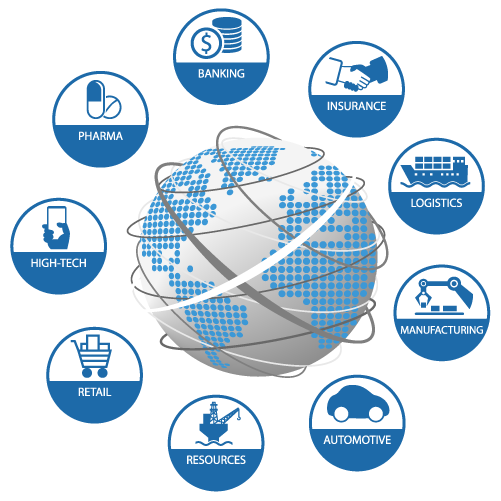 Finance
Insurance
Legal
Healthcare
Construction
Transportation & Logistics
Retail
Education
Automative
Manufacturing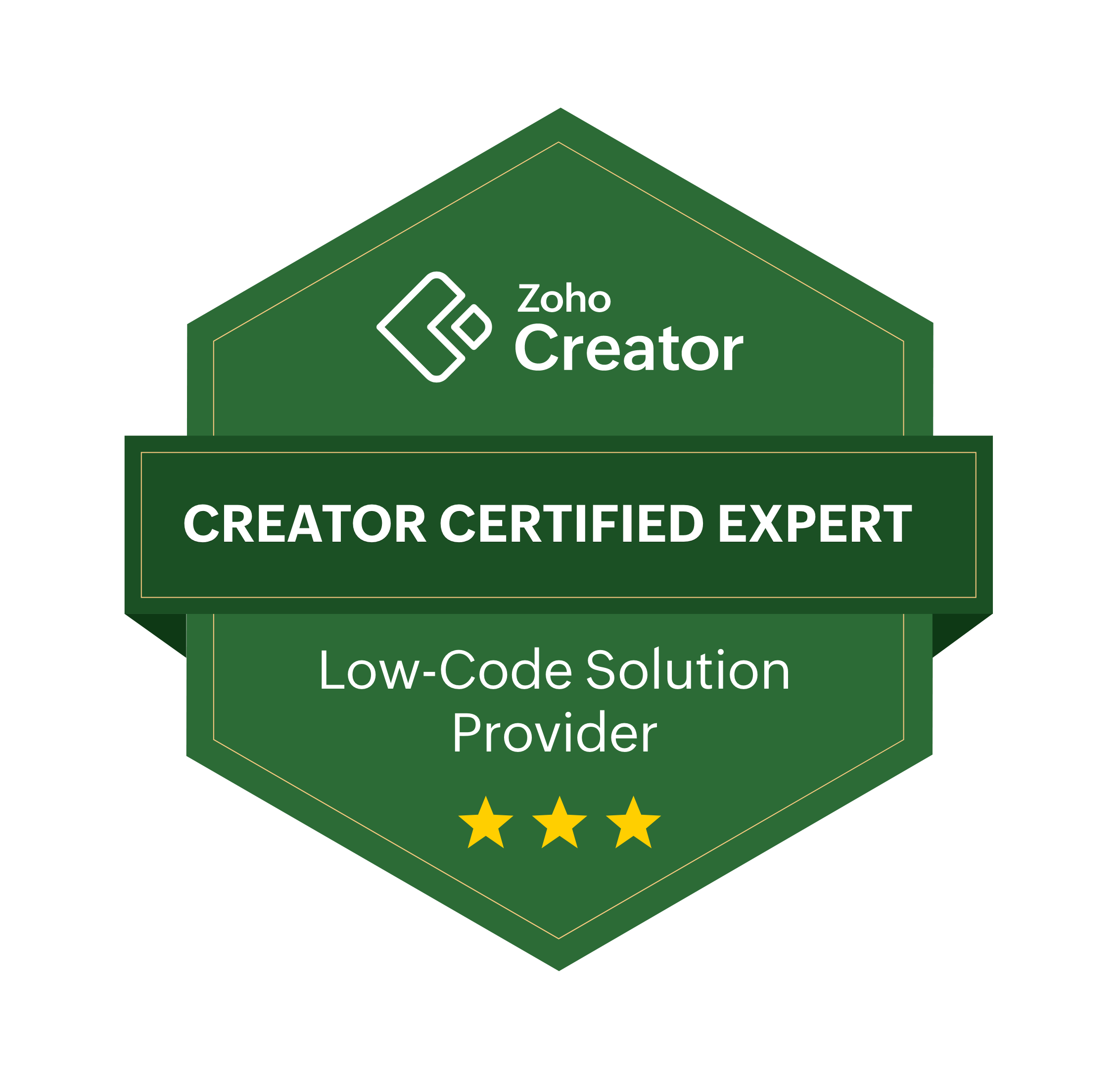 Certified Zoho Consultants
We have helped clients across the globe from diverse domains to realise the full potential of Zoho. Ready to streamline your recruitment process with Zoho Recruit?