Zoho Creator Custom App Development
If you are planning to build a scalable & secure custom application rapidly and cost efficiently yet powerful to
consolidate all your data management, workflow automation, and business intelligence needs in one place then Zoho Creator is answer for you.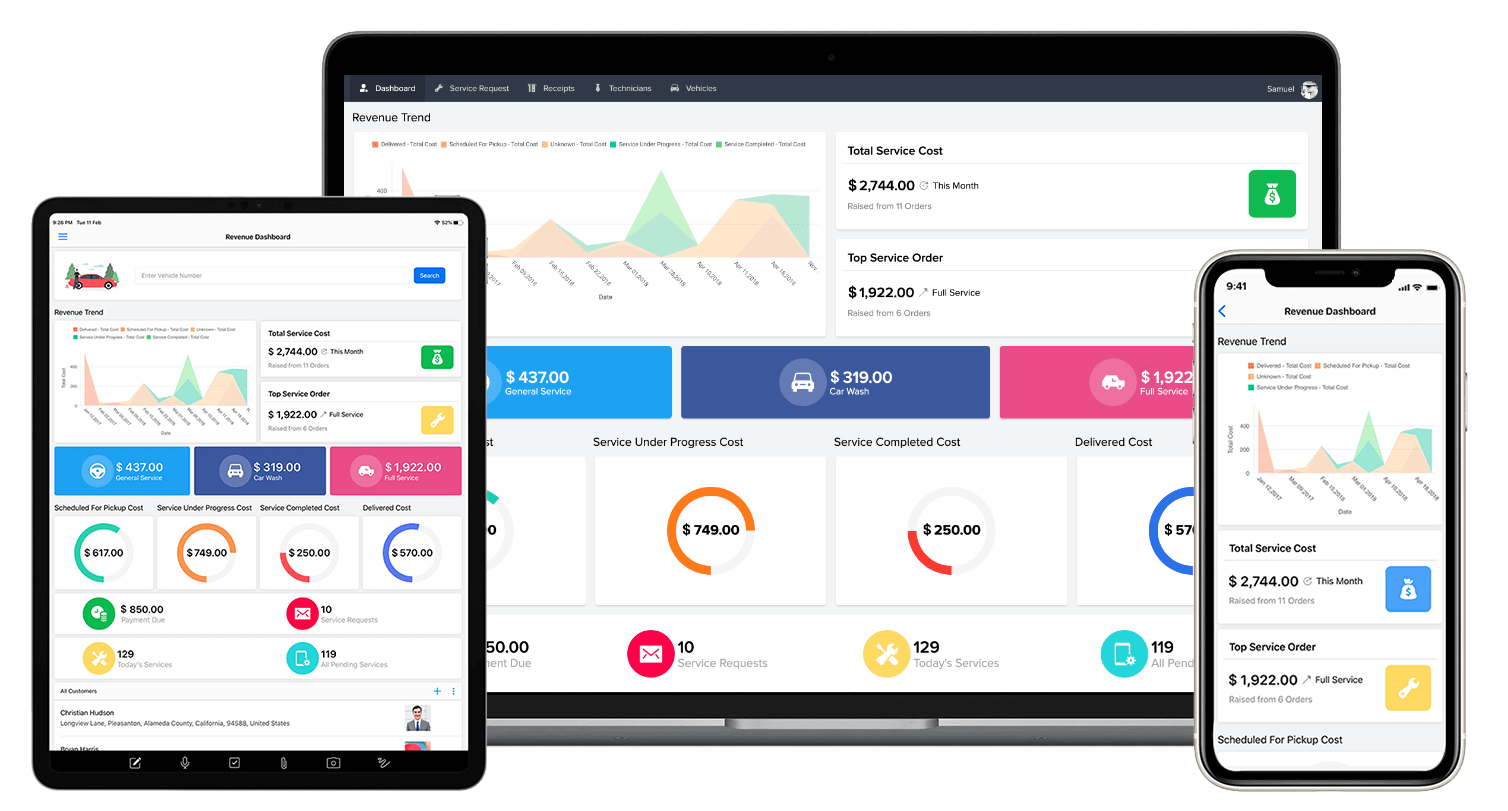 Zoho Creator certified consultants
ThoughtLogik is , leading Zoho Partner with team of certified ZOHO creator consultants offering bespoke and scalable solutions to meet your evolving business demands and cope with the evolving requirements. Applications developed in Creator offers complete integration with all Zoho applications and a numerous third-party integrations to make your business operations easy and versatile.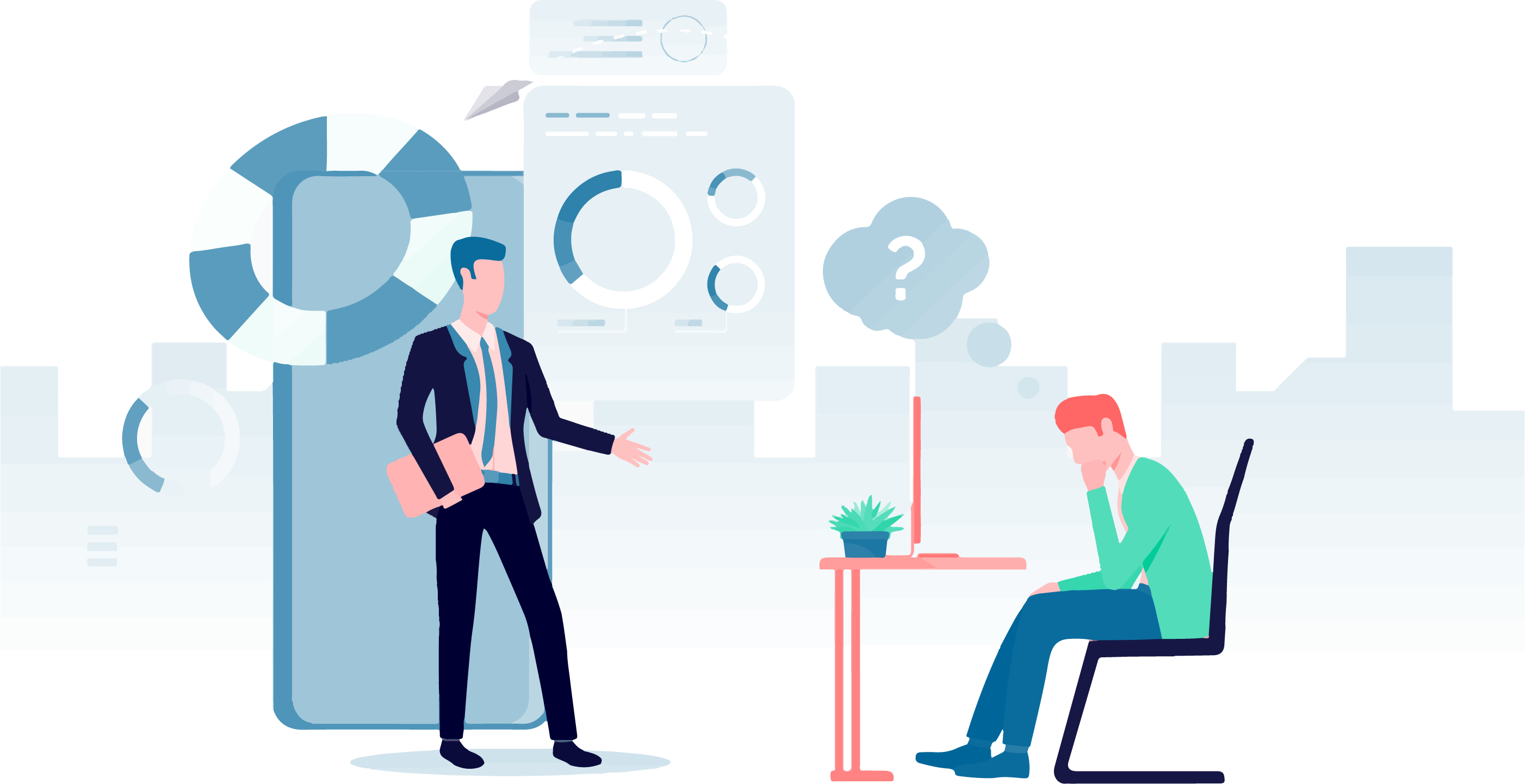 Zoho Creator - ​Smart Solution For Complex Business Problems
Are you spending more time managing data across different applications, rather than growing your business ?
Are you still doing mundane tasks manually?
Is your system and processes not scaling to meet the demands of your scaling business ?
Its time to build a custom application! Zoho Creator is industry leading low-code development platform which supports building multi-platform applications in record time to automate business process.
Access and update your data wherever you are with Creator's native iOS and Android apps. View your reports, receive push notifications, scan QR codes, and control form submission with geofencing.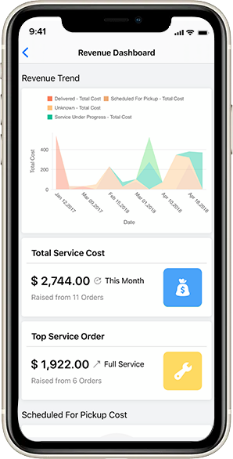 Our comprehensive custom app development process
Make your idea a reality. Let's build your app together!
Discovery
The major step of consultation is discovery. Our team of professionals has worked on various products across diverse industries. During our free consultation, our Zoho Creator experts look into the requirements, time frame, budget and build a roadmap to offer the solution.
Analysis
The complete analysis of your business gives us information on current goals, and what needs to be focused on next. We gain understanding and dig deep by collaborating to know everything possible that will help us craft a better solution. By collaborating, we present the solution by emphasising your strengths, getting insightful viewpoints, and helping you stand apart from your competitors.
Design
We transform ideas into reality with the help of MVP to test and validate the concept and viability on the market. We design a bespoke solution architecture and data model with tailored solutions. Also, we focus on cost-saving and effective operating solutions for your growing business. After the initial design, we collaborate with you to review and refine the design based on your input.
Build
We follow agile iterative approach to build the application. Our experts get together with you at regular intervals to exhibit the progress, take input and strategise the next plan of action. This way, you not only have an idea about where the project stands but also have a clear understanding of how it works and why. We take all the necessary steps to offer a precise solution by reducing reworks and improving adoption significantly.
Test and Implement
Quality is our DNA! We conduct rigorous testing activities to make sure that your app works flawlessly across every platform. After deployment, we offer training to add value to the user experience. This helps users to take up acceptance tests before reporting any issues. If required, modifications will be carried out to improve the solution.
Support
We will do what it takes to go beyond your expectations. Our responsibility does not end with the Zoho Creator application development service. We provide 30 days free support to resolve the issues with the solution delivered. Do you still require further support to add more features to the app or customise the existing features, we go you covered! Please look into our retainer support.
We deliver custom Zoho Creator solutions for diverse business verticals
Whatever business you are in we build a custom business application for your needs. Ranging from simple missions to critical systems. Following are some of the industry verticals we serve.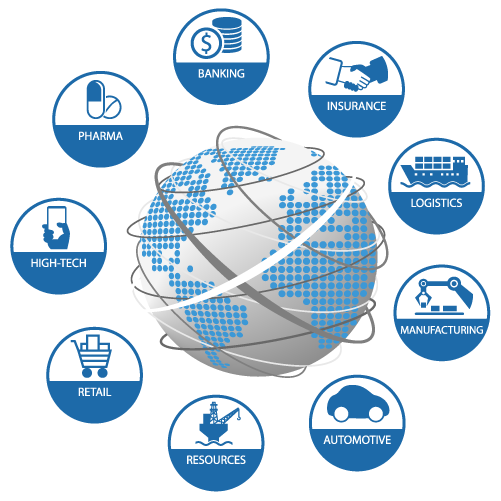 Finance
Insurance
Legal
Healthcare
Construction
Transportation & Logistics
Retail
Education
Automative
Manufacturing
Why ThoughtLogik?
ThoughtLogik, business consultancy solutions providers offer a completely customisable solution for your business needs and enhance performance across the organisation. From sales, marketing, accounting, HR, help desk, and everything else; get the precise tools that perfectly fit your requirements. We offer Zoho implementation services for clients across the globe.
Expertise with Passion
We have got all the capabilities that businesses usually look for, but we consider that it's our passion that stands us apart from the crowd.
Certified Zoho Partners
We are the UK's leading Zoho Partner catering bespoke Zoho solutions rendering to your business requirements.
Customised Solutions
Our experts explore and analyse your business performances and challenge to incorporate the type of Zoho product your business needs.
Customer-Centric Approach
We create the best experience for our customers and endow them with real choices in software solutions. We offer smooth service flexibility that's second to none.
Flexible Delivery Model
Leverage flexible delivery and engagement models suitable for any development methodology.

Certified Zoho Consultants
We have helped clients across the globe from diverse domains to realise the full potential of Zoho with Zoho Creator. You are Just a Click Away. Start Your Zoho Journey with ThoughtLogik.