Quality is our DNA.

We are leaders in next generation Quality Assurance
Improve Performance, Functionality, & Security of software applications.
PLATFORMS

All platforms covered!
Our large team of skilled engineers has software testing experience on all major platforms and devices. We follow best practices, use industry-standard testing tools, and will create custom testing solutions, frameworks if needed.
Web App Testing
We help uncover the issues in your digital assets before it becomes a problem both Internally And Externally. We will make sure your web sites/applications meets functional and non-functional requirements.
Mobile App Testing
We will make sure your mobile app runs as intended on the broad range of devices and network conditions. Manual and automated testing is being carried out on real physical devices to match real-life conditions.
API Testing
The push to build APIs faster, cheaper and better is demanding and full of risk. Whether you are building your own APIs or trying to integrate with APIs, we are here to ensure the success of your API's.
Backend Testing
You need robust and reliable backend software to build successful products and solutions. Through both automated backend testing and performing manual tests, we can create a scalable and effective solution that meets your architectural framework and application needs.
Quality assurance consultancy
We can help you with every aspect of software quality assurance, starting from assessing your existing QA processes, creating a comprehensive long-term QA strategy to setting up needed infrastructure, and even leading teams.
Performance Testing
Whether you have planned a product release or simply want to test your product's limitations, our engineers will work alongside your team and identify performance issues, supported by a comprehensive plan for ongoing testing.
Test Automation
Improve your test coverage, monitor availability, and increase the productivity of your quality assurance team. We use popular tools like selenium, cypress and others for test automation.
Device Level Testing
We will test the battery and data consumption of your application to ensure it works well when both resources are limited.
Accessibility Testing
Lack of accessibility can affect your reputation and user base. With the help of our ISTQB certified engineers, we will make sure that your mobile, web, or desktop application is accessible to everyone.
Security Testing
Protect your business and reputation from cyber threats with our security assessments, vulnerability scans, and penetration testing services.
Usability Testing
Usability testing is essential to understand how customers interact with your application. If you are confident that all the features for your application work as intended, we can ensure that all those features are intuitively accessible to your end users.
Manual Testing
Manual testing has always been the backbone of all QA activities. With more than 2000 real devices and a decade of experience under our belt, we will ensure that your application works as intended and meets the highest quality standards.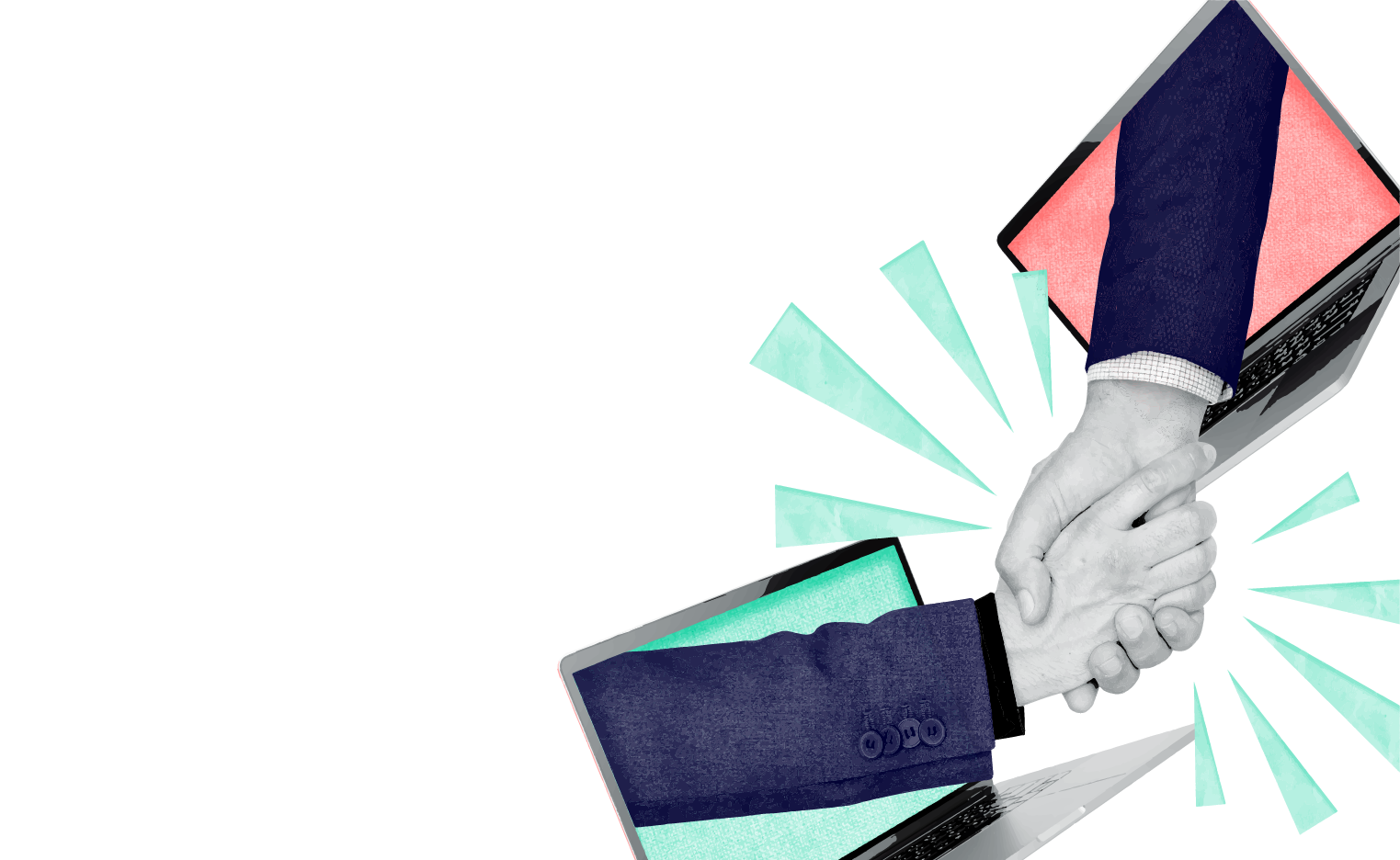 Different Engagement Models
Our passion for quality and efficiency drives us to work flexibly to meet our clients' needs. Be it short-term strategy creation and consulting services or setup and management of testing processes, as well as specific testing for new product launches or ongoing testing services and dedicated QA teams. Based on your needs, our engineers can work remotely or augment your teams on-site. We can accommodate time & material or fixed price projects.
Tell us about your QA challenges!
Get in touch with us for discussion with an expert who can help you in strategic QA Consultancy.